Description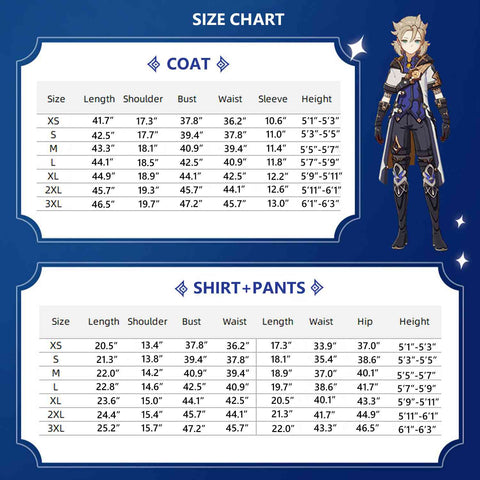 Important: Please provide the following measurement to us ASAP when you Purchase the shoes!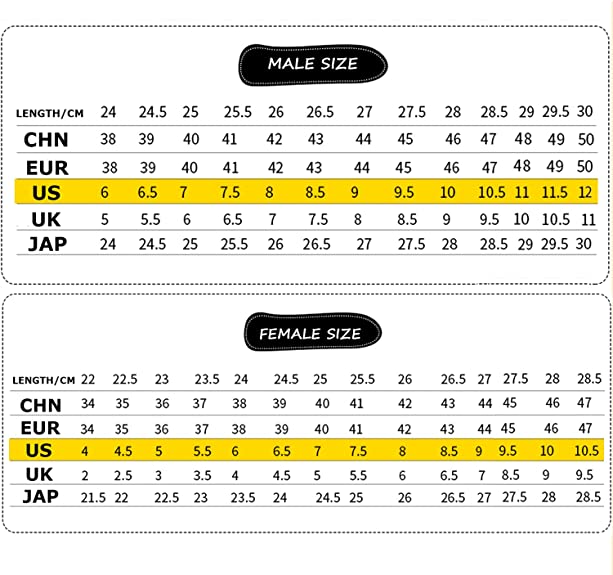 You are Male Or Female
Shoe Size (refer to standard size chart)
The circumference of the top of the boot (measured according to your thigh circumference)
Calf circumference (around the biggest part of the calf)
Distance from calf to the heel
The height of the boots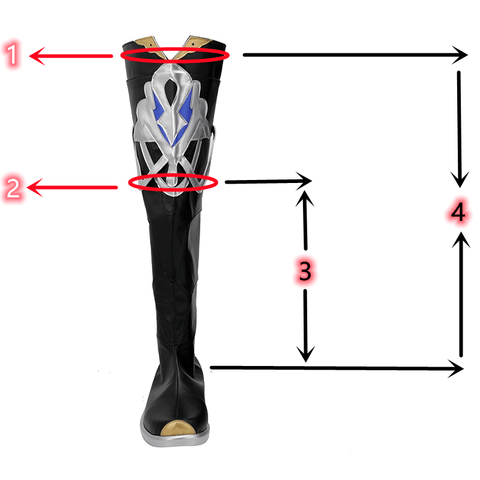 If you need customization, please contact us. Estimated making time: 7-10 working days.

No return or exchange.

Make sure your size before purchase.
Please understand.

The full set includes: 
Costume: Coatx1, topx1, collarx1, glove x 2, shortsx1, back decorationx1, chainx1, beltx1, armband x 2, leg set x 2
Wig: wigx1
Boots: Bootsx1


Material: Jacquard fabric, polyester gabardine, suede fabric, leather, EVA, milk silk.
Inspired by Genshinimpact AlbedoCosplay, a great gift for fans.
Genshin Impact Albedo Cosplay
Are you a fan of the Genshin Impact? If the answer to that is yes, which would not really be a surprise as it is quite a popular online RPG game, you need to have Genshin Impact Albedo Cosplay in your possession. And for that, you have landed at the perfect site.
Genshingo offers an Albedo Cosplay Genshin Impact costume that would make for an excellent addition to your closet and something of envy for other cosplay lovers. Made with premium materials and fabric, this Genshin Albedo Cosplay outfit is exceptionally comfortable to wear. And the best part is that it is unisex clothing available in a variety of size options so that anyone can wear it. So, stay tuned and shop at ease.
Genshin Impact Albedo Costume
clothes / S